About Rubis
Bahamas
RUBiS is a leading supplier of premium fuels in The Bahamas with 23 service stations and 13 marinas across six islands.
RUBiS has a strong legacy of offering innovative and flexible solutions that have transformed the fuel industry for the motoring public and commercial and industrial consumers for the past decade.
Explore More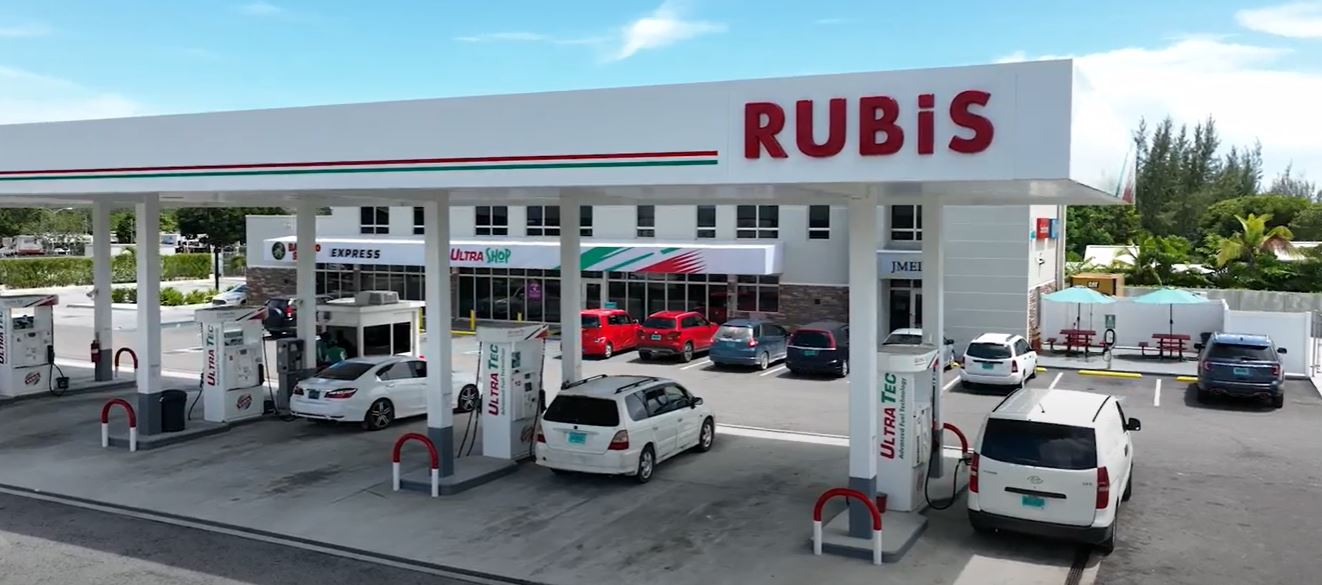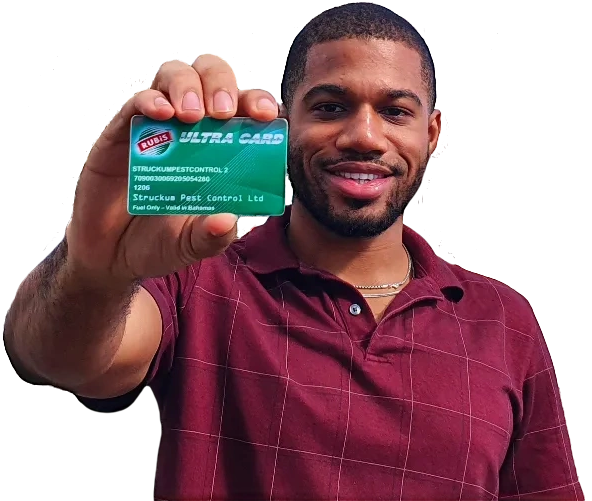 RUBiS Fleet Management
Convenience, Security, Control
& Cashless Payments.
Learn More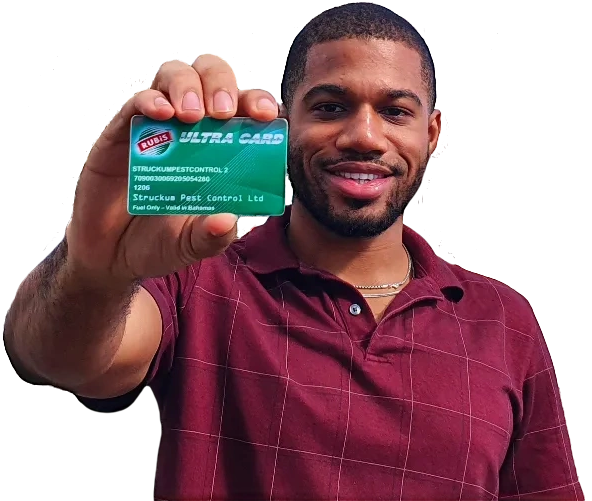 RUBiS Fleet Management
Convenience, Security, Control
& Cahless Payments.
Learn More
Product &
Services
Rubis Bahamas is committed to providing exceptional service to our valued customers.
Go the Distance with Rubis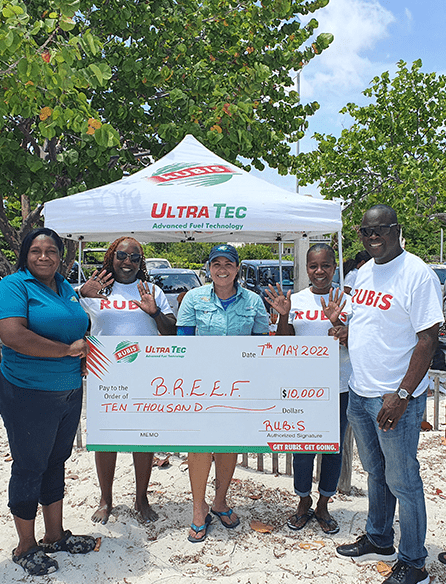 01
RUBiS Celebrates 10 Years with $10K Donation to BREEF
May 2022, marks 10 years since Rubis Bahamas Limited, the premium fuel distributor of Rubis Ultra Tec Fuels purchased the Chevron fuels business in The Bahamas. Since then, the company has grown to a compliment of 23 Service Stations, 14 Marinas and supported numerous organizations along the way, including Bahamas Reef Environmental Educational Foundation (BREEF).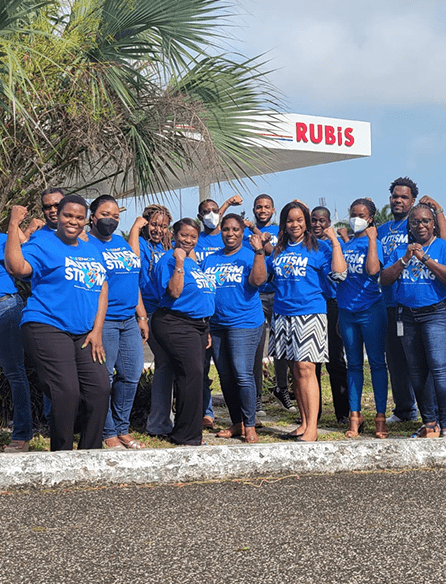 02
April kicked off Autism Awareness Month globally and this year Rubis Bahamas Limited has given REACH its full support. Autism spectrum disorder (ASD) is a disability that results in significant social, communication and behavioral challenges according to the CDC and affected an estimated 1 in every 44 children in 2021.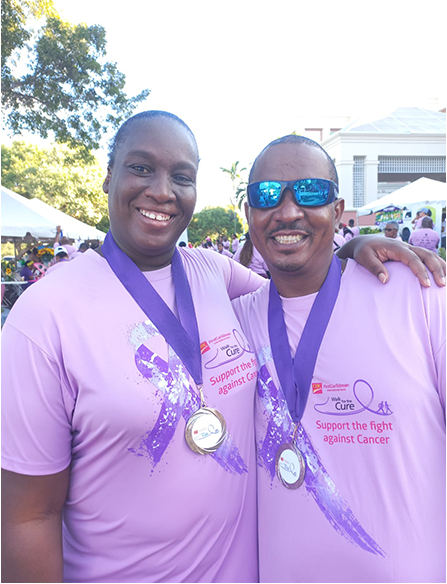 03
RUBiS Brings Cancer Awareness Through Contest Among Employees