Fuel For Your Fleet
Rubis Fuel Management System is a state-of-the-art fuel tracking system that has been proven over the years. This system offers complete security, service, control and instant analysis through two unique fueling options; Card Based and RFID Technology.
Fueling Options:
Rubis Ultra Card:
PIN Authorization
Each Driver has a Card and PIN
Rubis RFID Technology:
Vehicle & Nozzle Authorization
Optimal Security
Benefits:
No payment required at the pump
Ability to set fueling parameters for each vehicle/ driver
Real time updates and analysis
System generated reports and detailed statements
24hr. online access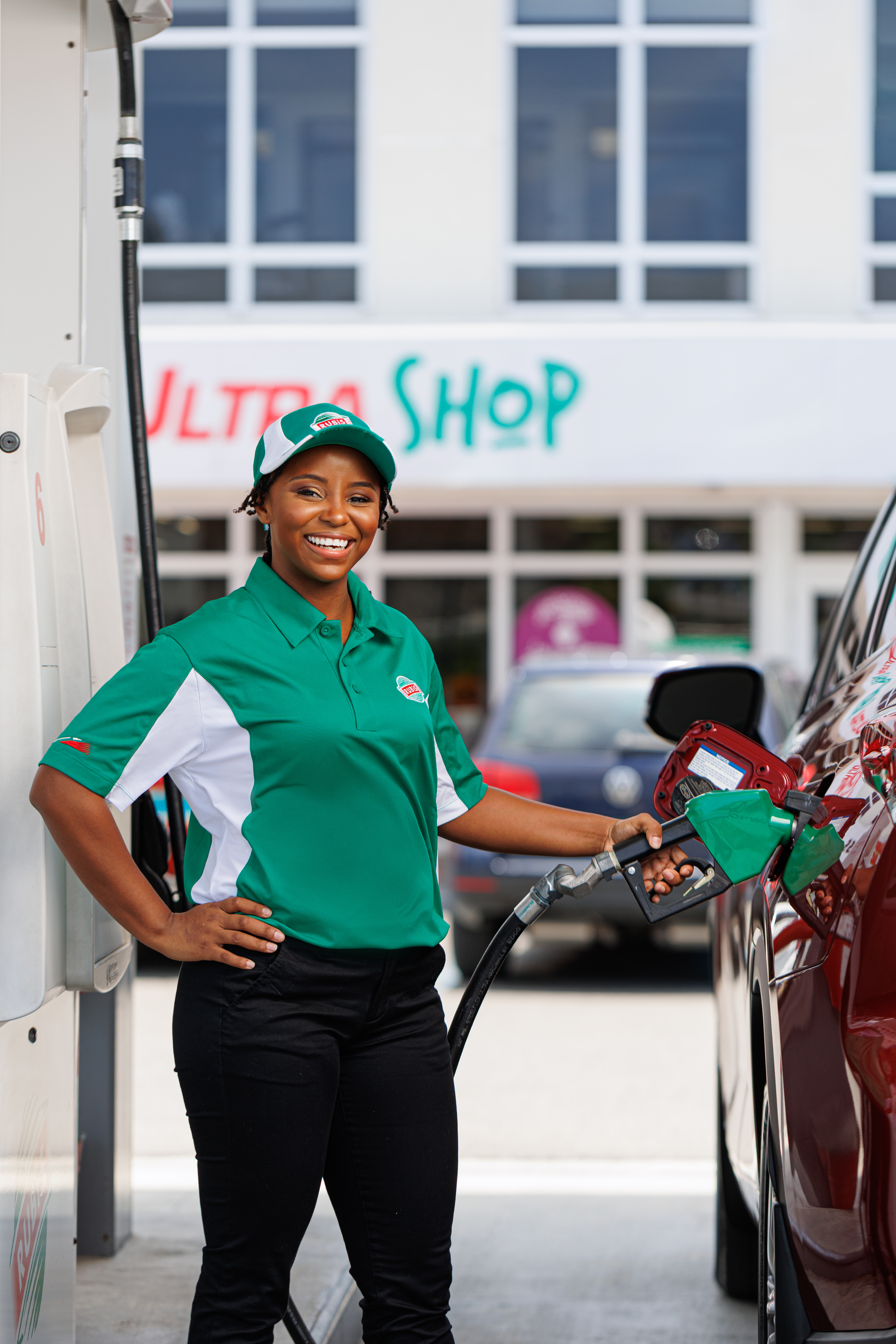 Fuel without paying at the pump and manage your fleet system at the click of a button! Managers can set controls for fueling locations and driver spending per vehicle or departmental, giving you the flexibility you desire.