To continue to be the preferred fuel brand of choice.
About Rubis Bahamas
RUBiS is a leading supplier of premium fuels in The Bahamas with 22 service stations and 13 marinas across six islands.
RUBiS has a strong legacy of offering innovative and flexible solutions that have transformed the fuel industry for the motoring public and commercial and industrial consumers for the past decade.
RUBiS Bahamas offers three grades of fuel: Premium Gasoline, Ultra Low Sulphur Diesel and Jet A-1. Rubis also offers its own brand of Lubricants, RUBiS Lubricants that are available for purchase at Rubis service stations and in bulk for commercial and industrial customers.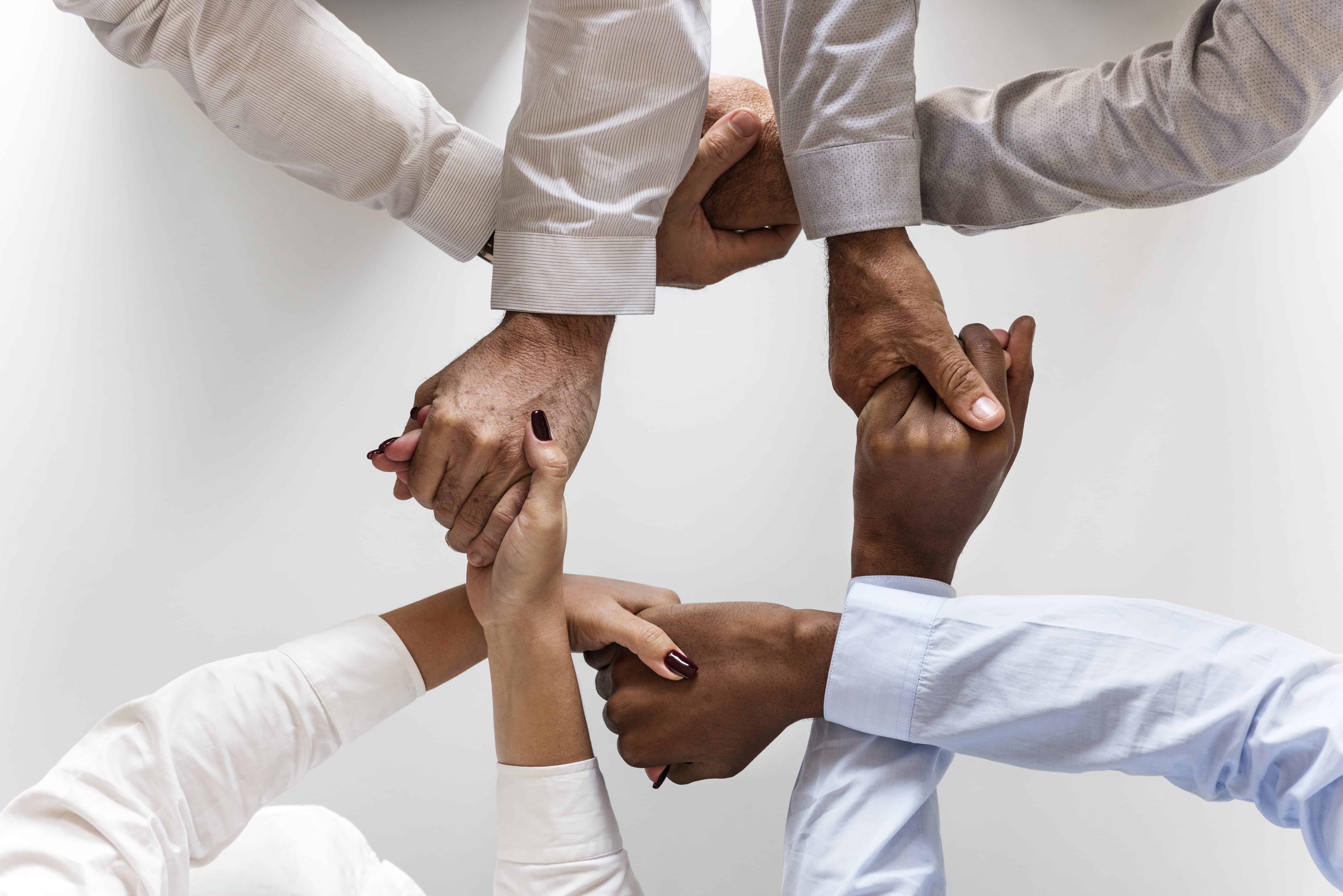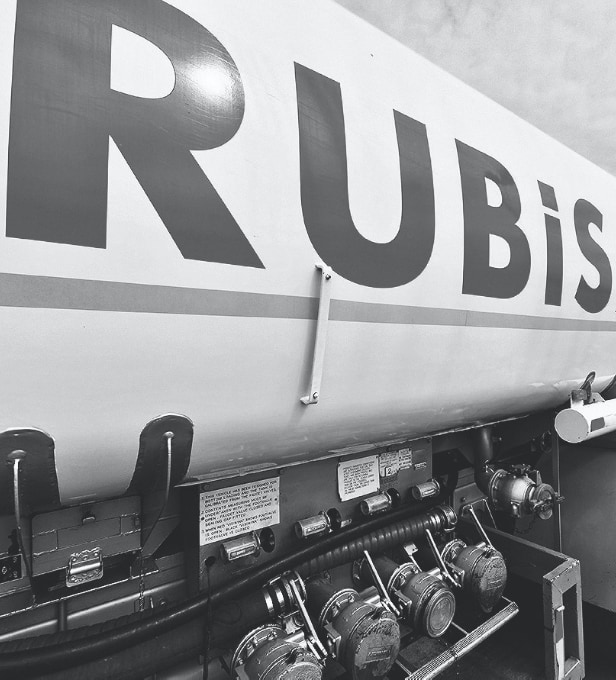 Our History
RUBiS is an established, French owned, international private limited company, founded in 1990. RUBiS Energy specializes in the Retail & Marketing of fuel, liquefied gas and bitumen from supply to end consumer and the production of renewable electricity. Since the year 2000, RUBiS has expanded its presence across regions such as Africa, Europe and notably the Caribbean through direct investments and acquisitions.
On April 1st 2011, the company acquired the assets owned and operated by Chevron under the Texaco brand in the Eastern Caribbean. The acquisition meant that RUBiS became a formidable competitor in the regional downstream business in the Caribbean islands of Antigua and Barbuda, Barbados, Dominica, Grenada, Guyana, St. Lucia, St. Kitts and Nevis, St. Vincent and the Grenadines and Trinidad and Tobago. These territories joined with the already acquired assets in Bermuda, Guadeloupe, Martinique and French Guiana.
In May 2012, RUBiS acquired Chevron's fuel business in The Bahamas, Turks & Caicos Islands and Cayman Islands. RUBiS now operates over 350 retail service stations in 17 territories across the Caribbean.
As of 2022, RUBiS operates in over 40 countries in three continents.
In May 2012, RUBiS acquired the assets owned and operated by Chevron under the Texaco brand in The Bahamas, Cayman Islands and Turks and Caicos Islands
RUBiS Bahamas began its rebranding process in late 2013, transforming all red, black and white Texaco branded stations to pure, bright white, red and green colors to reflect the RUBiS brand. RUBiS Bahamas is 100% committed to raising the bar of customer service to a new, higher level, offering our customers an exceptional standard of service, with first of its kind innovative components in The Bahamas, such as the pay at the pump system, laser car wash, and fleet fuel management system, all tailored to make the RUBiS experience enjoyable and effortless. RUBiS – It's Just Better!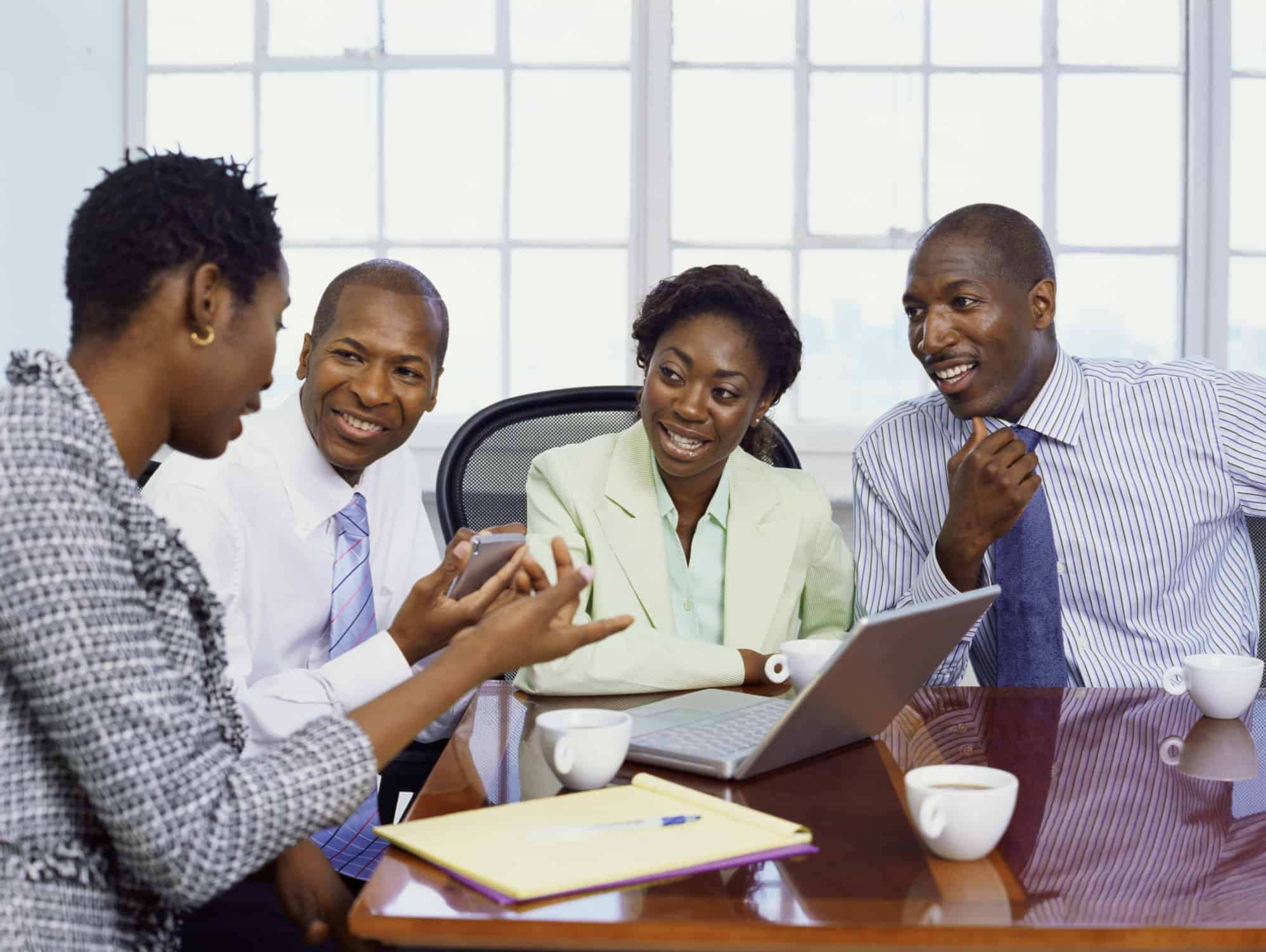 Who We Are
The Fuel Brand of Choice for Bahamians.
What We Do
RETAIL
Rubis Bahamas has a network of 23 convenient retail service stations across the Bahamas. Rubis stations are found on the islands of New Providence, Abaco, Eleuthera and Exuma.
AVIATION
We refuel local and international airlines at Lynden Pindling International Airport in New Providence. Rubis is a strategic partner of the International Air Transport Association (IATA) and meets their standards of refueling procedures and guidelines.
FUEL MANAGEMENT FOR FLEET
Manage your fleet fuel with Rubis Ultra Card or Nanopass. Our fuel management system offers motorists total control, convenience, and optimum security.
COMMERCIAL
Our commercial customers span a range of industries including marine, telecommunications, energy, construction and transport. We supply bulk fuels such as gasoline, diesel and lubricants.
LUBRICANTS
Rubis Bahamas offers two brands of lubricants: Rubis Lubricants and Total Lubricants. Our high-quality lubricants meet the highest specifications demanded by most automotive and equipment manufacturers. To order bulk lubricants email Bahamasales@rubis-caribbean.com